CA Department of Real Estate License #00885985 / NMLS #233660 - Copyright © 2000-2017 URM
2017 Copyright United Reverse Mortgage. All rights reserved. The information contained in this material is neither a promise to lend nor guarantee of credit.
Terms and conditions of this and all United Reverse Mortgage loan programs are subject to change without notice. Contact a United Reverse Mortgage loan officer for more information about loan qualifications.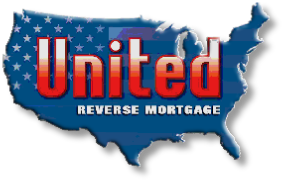 CONTACT US
United Loan Center operates under the CA Department of Real Estate License #01904009 / NMLS #806124



Call TODAY to speak with a specialist


WHY REVERSE WITH LEE?
Having been in this business since 1985, I have experienced many different cycles of the real estate and mortgage industries. I have had to adapt to change too many times to count. I see another big shift coming to our business and that is the Reverse Mortgage. Baby boomers are defined as being born between 1946 and 1964. Being a baby boomer myself, I can relate to the need of this mortgage product. Have you noticed a lot more TV commercials, radio and print ads for Reverse Mortgages in the last year or so? Well that's because the initial baby boomers, born in 1946, are the perfect age for the Reverse Mortgage loan. However, TV commercials and radio ads are extremely expensive. Who do you think pays for those ads? That's right, YOU, the consumer! So my mission is to bring you the most affordable choice available to you for a Reverse Mortgage.
SHOP and COMPARE!
I WANT TO SAVE YOU MONEY!!!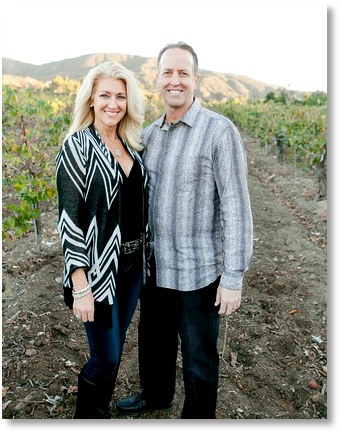 Sign Up For Your FREE Consultation Now - No Cost • No Obligation

Face To Face • Telephone • Online
Note: By submitting your request, you grant permission to United Reverse Mortgage to contact you by email or phone even if you are registered on any "do-not-call list."
I will contact you shortly to set up a convenient time for your
Free Consultation to answer any questions you may have.
Lee Snyder - Reverse Mortgage Specialist