CA Department of Real Estate License #00885985 / NMLS #233660 - Copyright © 2000-2017 URM
2017 Copyright United Reverse Mortgage. All rights reserved. The information contained in this material is neither a promise to lend nor guarantee of credit.
Terms and conditions of this and all United Reverse Mortgage loan programs are subject to change without notice. Contact a United Reverse Mortgage loan officer for more information about loan qualifications.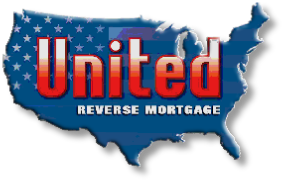 CONTACT US
United Loan Center operates under the CA Department of Real Estate License #01904009 / NMLS #806124



Call TODAY to speak with a specialist

ACHIEVE FINANCIAL FREEDOM!
Are you a senior looking to obtain financial freedom? Would you love the peace of mind to be able to travel to your favorite places and not have to be stressed out about your finances? A Reverse Mortgage may be your answer.
Government Insured REVERSE MORTGAGE PROGRAM
MOST ASKED QUESTIONS ABOUT A REVERSE MORTGAGE
FAQ: Will I have to make a mortgage payment on a Reverse Mortgage? ANSWER: No! You are only responsible for paying your property taxes, homeowners insurance and any applicable Homeowners Association Dues.
FAQ: If I do a Reverse Mortgage, does the lender own my home? ANSWER: No! You always remain the owner of the home as long as you continue to occupy the home and property taxes, homeowners insurance and HOA dues are paid on time.
FAQ: Will my heirs be able to inherit my property? ANSWER: Yes! If there is equity in the property they can sell the home and capture the net proceeds or they can even refinance the loan into a traditional mortgage.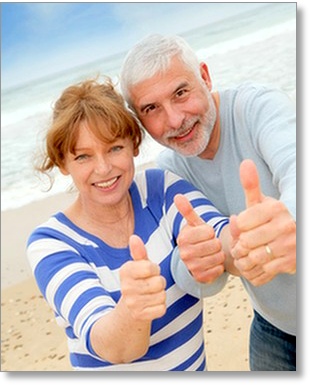 TESTIMONIALS
"Lee Snyder was very informative, explained everything thoroughly about a Reverse Mortgage and saved me money! I now have the additional income to travel the country and enjoy myself without worry." by Leo B. Of Canyon Lake, CA.
"I have worked with Lee Snyder for many years for my home loans. He was by far the best quote I received for my Reverse Mortgage. I now have the financial freedom I was looking for!" by Michael P. of San Diego, CA.

CALL ME TO DISCUSS YOUR REVERSE MORTGAGE OPTIONS!
No sales pressure, get the facts so you can make an informed decision.
I WANT TO HELP, AND I CAN SAVE YOU $$$$!

GET NOW
FREE Consultations Available

Face To Face • Telephone • Online